Let customers speak for us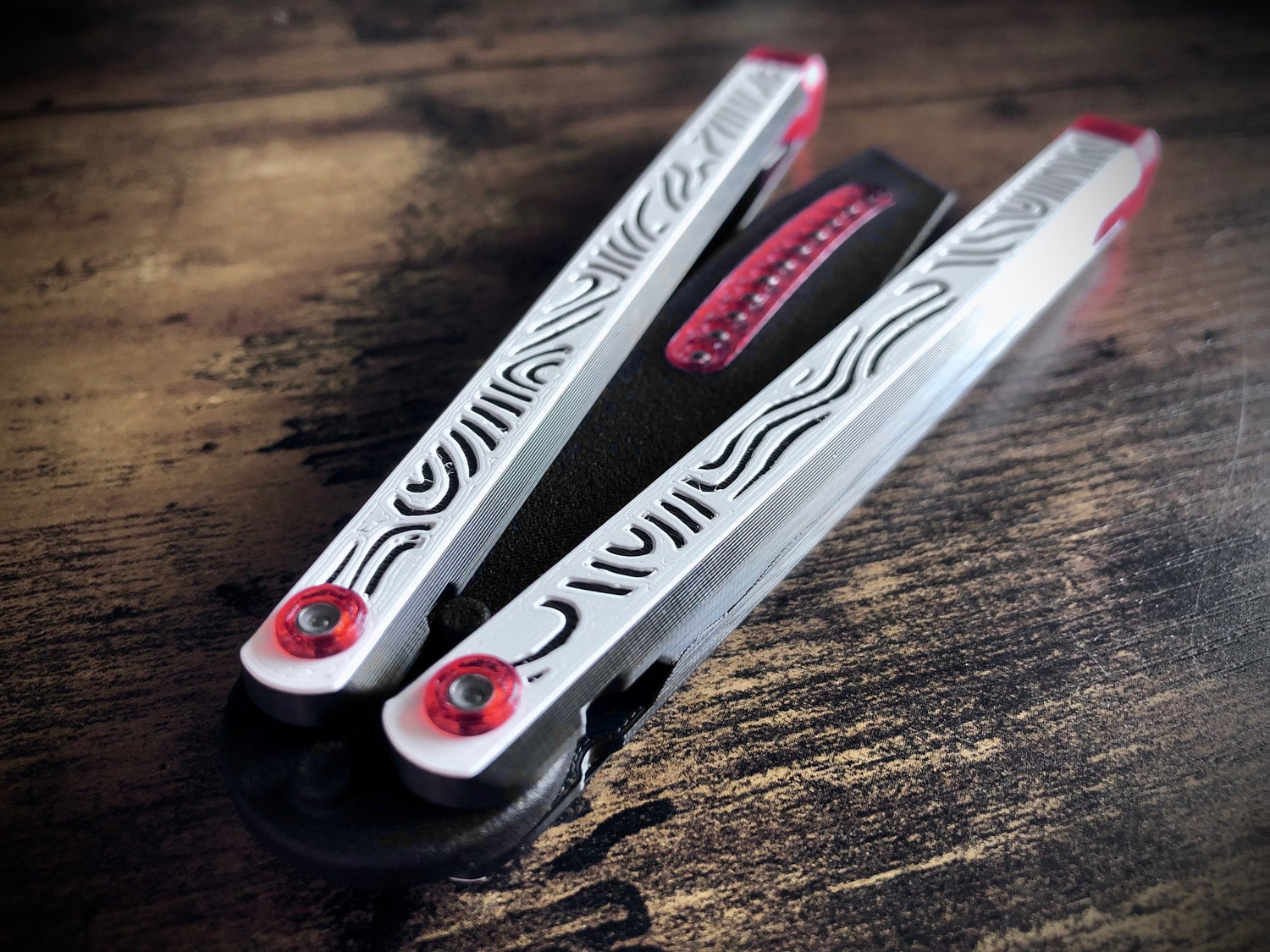 Say goodbye to threadlocker...
The original balisongs that run bearings on dual grooved-washers. Smooth, controlled flipping with unrivaled axial stability...All without the need for threadlocker.
Learn More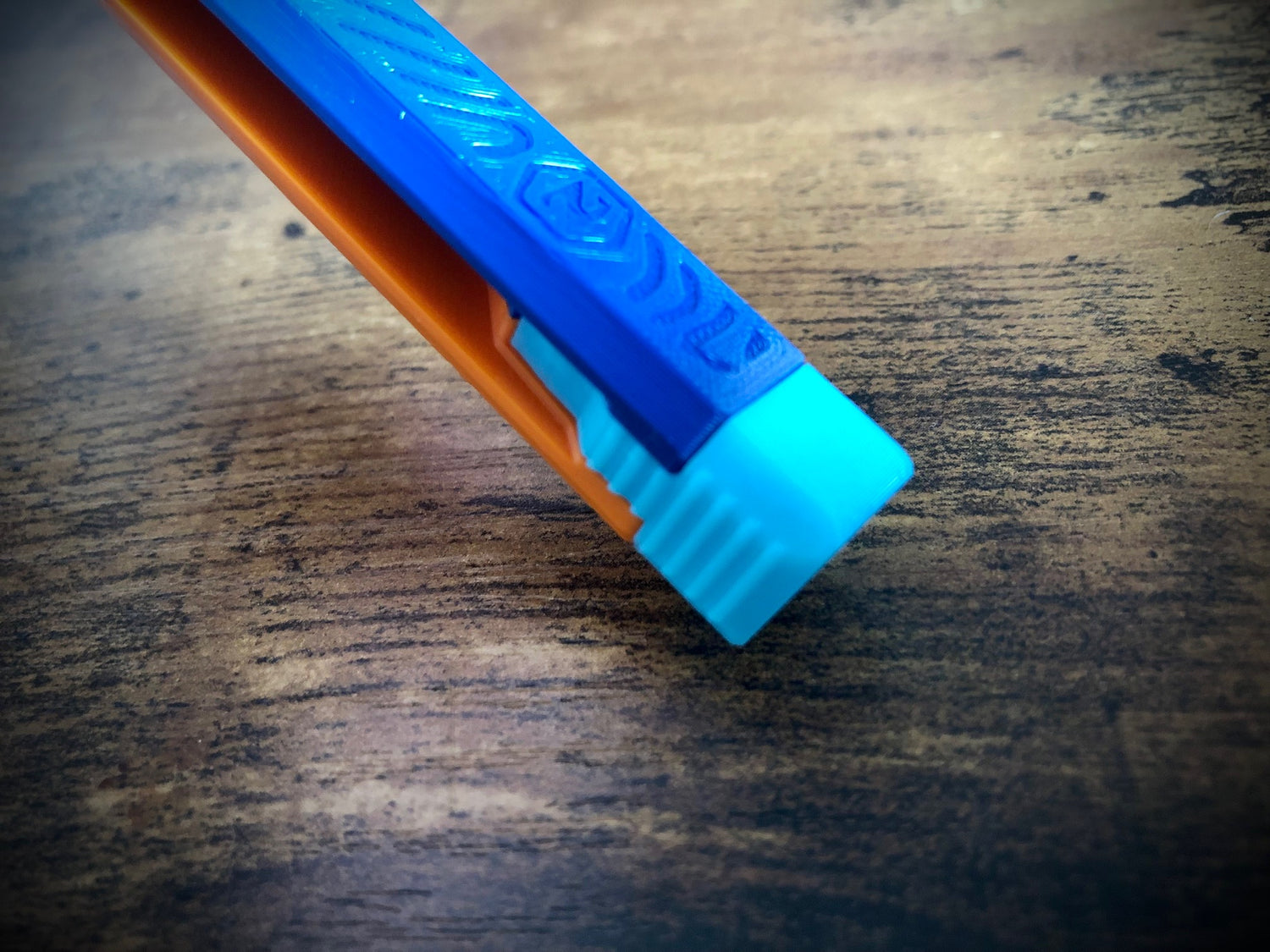 ...and hello to adjustable balance
Customize the balance on your trainers to fit your flipping style. All in under a minute.
Learn More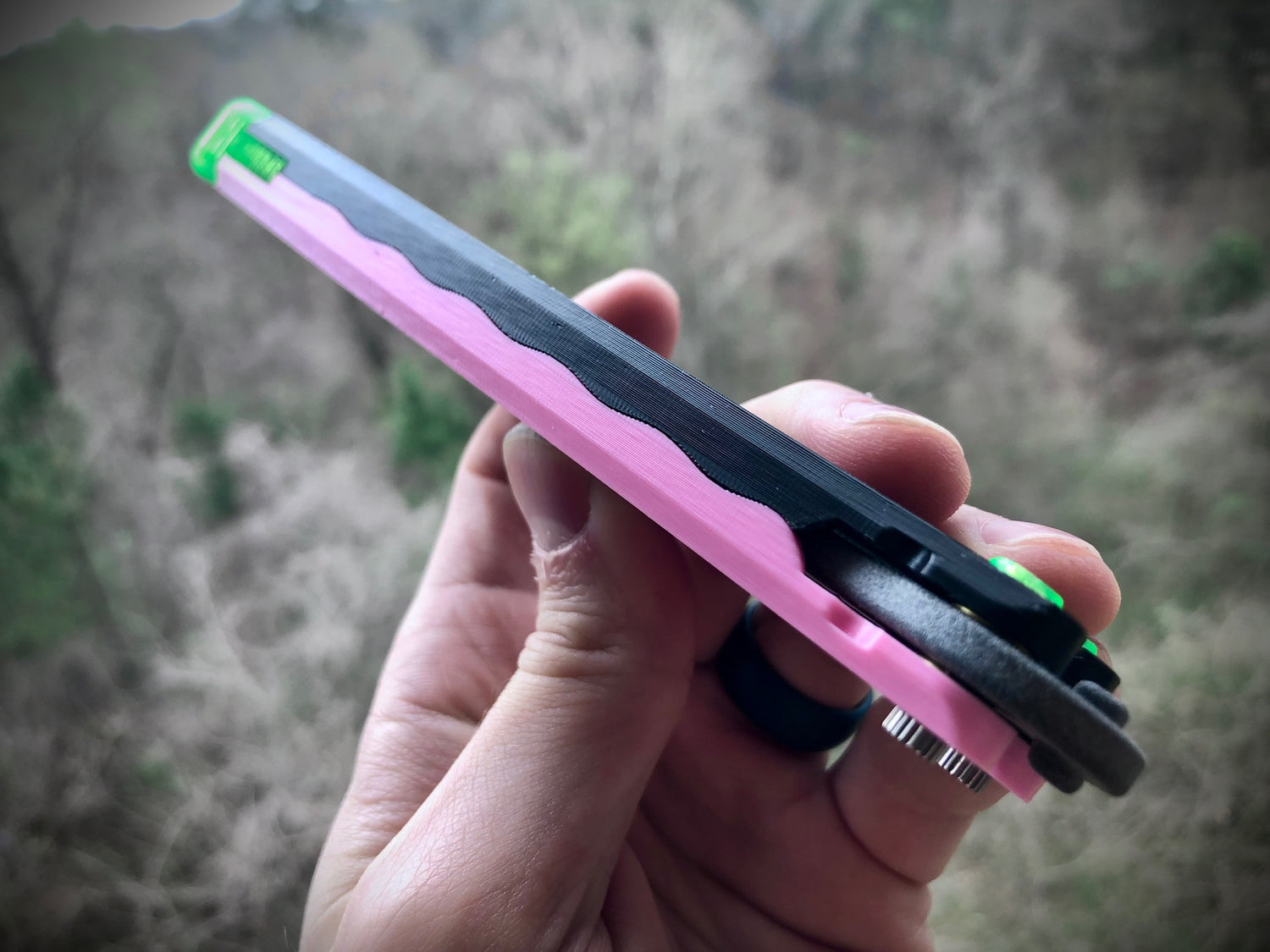 Don't compromise...
Zippy's are made from the engineering thermoplastics Glass-Filled Nylon Polyamide 12 (PA12) and Acrylonitrile styrene acrylate (ASA), enabling them to handle the rigors of flipping with ease.
...on attention to detail
Made to flip, built to last. No corners cut.